Unreacheable
October 26, 2011
Gaze upon me
Words unspoken to never be.
Crying in the summer light,
Watching each other in fright.
A single touch,
Creates a new meaning.
Visions of you dreaming.
Our distant love, no one must know of.
Grows deep within our bones.
Emotions brewing,
A pot of dangerous feed.
This was never meant to be.
How careful we've been
Trying to con-seal this never ending love bend.
What part did we both play?
Since destiny didn't plan for us to go this way.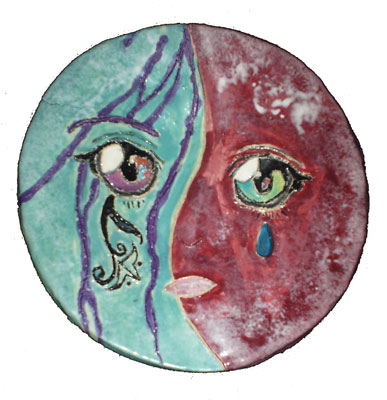 © Angel V., Tecumseh, MI