Death's calls and cries
January 6, 2012
They keep saying I should stop
But what do they know about me?
They want me to stop
Not knowing how must it he cries to me.

They say it's temptation
And still I don't give a damn!
They want to keep me away
But I've tried more time over and over again.

It's hard to stay away from those calls and cries
Telling you to come and be with him.
But people say no.
And people who "want to help you" say no!
Can't they just let us be?

They don't want me to fall!
They don't want us lie!
They don't want he, she, we!!
To go for a faith that will soon come
To every and each child that you and I see before our eyes.

The faith we all call Death.
It's much easier to hear him now.
When you keep going and not stop for anything I mean.
He, she, and me,
We all fall and lie when Death calls and cries.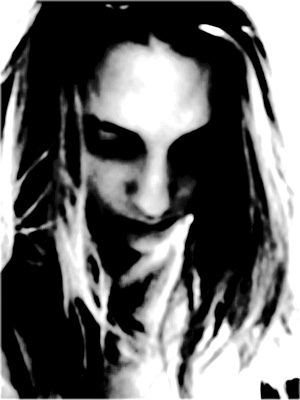 © Maria B., Boston, MA