The Vault
January 19, 2012
There once was a vault full of distain, full of jealousy, full of hatred.
There was enough suffering to kill tens of hundreds.
In this vault there was no light only dark;
A hopeless quest for all to embark.
The vault door was opened and its evil released;
Forever to haunt to living; forever to haunt the deceased.
People were scared; people were fearful.
Life was desolate; nothing was cheerful.
But in the midst of this hate there came a light.
A hope, a heart, there was a will to fight.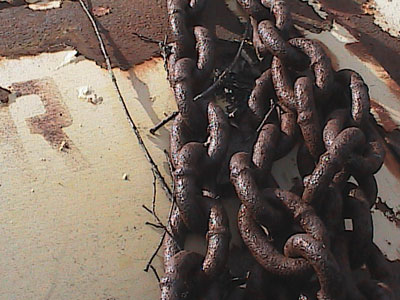 © Jack B., Central City, KY