The Smile
January 25, 2012
My throat is dry
and the words on my mind
are left unspoken.
As you give me one
final kiss goodbye.
Your hand drops
from my cheek,
and your eyes close
peacefully and of all things,
you smile.
You smile a smile like
a child on Christmas day.
You smile like you have just rid
me of my pain.
You smile like you finally
get to leave this dreaded world.
And I find it unfair,
that a man so young
thought this was the final path.
The only way out.
You never got to see
That beauty lies within the
cracks of despair
But, as you leave this world
Your happier than I've ever seen you.
So, I'm okay with it.
And I wish you the best.
My Love.
My savior.
My betrayer.
My brother.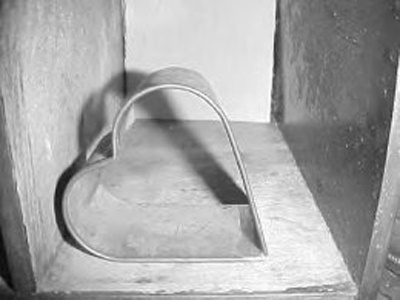 © Liana D., Somers, CT