I Don't Miss You At All
January 16, 2012
I miss the way it used to be,
When it was just the three
of us.
We would sit and discuss
Topics high school girls should talk about.
But now you've gone and kicked me out;
Stolen laughter that filled the air,
Thrown me away without a care.
Yet you're the one who'll pay,
When I am here to stay.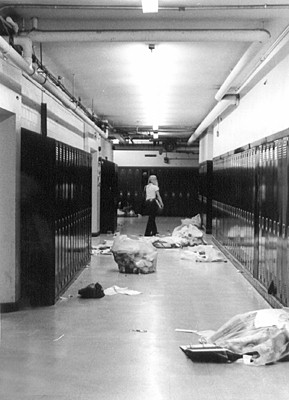 © Halsey S., Marblehead, MA