Imagination
February 18, 2012
In this distance,
Still remembering...
Darling, please tell me,
When will you sing?
Numb to the flames crawling across my skin,
Forgetting, losing...
Who I thought I was,
What I made myself believe...
I'm only a fading voice without...
...You.
Breathing in another far away night,
Thinking, praying...
Am I still in your dreams? 

Or am I forced to surrender to a silence that screams...

....You were just my Imagination?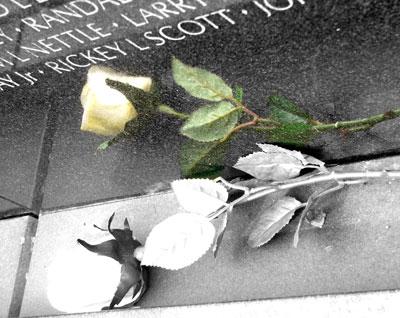 © Kimber E., Yorktown, VA