I wish, I wish
February 25, 2012
I wish, I wish upon a star
To truly see who people are.
To recognize the ones who are real,
And understand how they honestly feel.
I want the fake to be revealed,
No longer hidden and concealed.
I want to see it all unfold.
I wish to see them uncontrolled.
I want to let all feelings free,
And hear the things they've said about me.
I wish for the truth to be known
For it to be easily shown.

I wish, I wish to know all truth
About the foolish ignorant youth.
What thoughts go on in our minds
When we befriend the cruel and torture the kind?
Why do we pull others along
When we want to do something wrong?
Pressure, envy and insecurity
Toy with our rationality.
When will it be understood
That there is a separation between evil and good?
Why does it seem so blurry and shaded?
Why is life so complicated?

I wish, I wish for so many things
To know why there are such happenings.
Why do we cause each other pain?
What is the reason? Where is the gain?
What is the point to things people do and say?
The way they act? The games they play?
Why is there hate and rejection?
Is there even such a thing as perfection?
Why were we even created at all?
We have the power to do great things, but instead we fall.
There is so much more I want to say
But the main thing I wish to know is why were we made this way?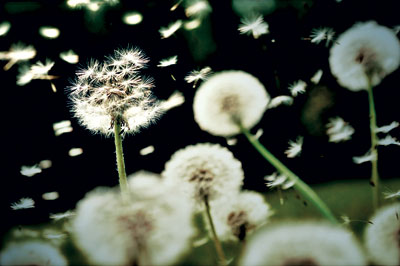 © Haley L., Anchorage, AK