Hindering Dreams…
March 4, 2012
I see you everywhere.
My mind is so amazed about you.
You're always there.
You don't know how much you mean to me.
My soul beckons out for you.
As I can be complete,
But you can't see it.
When the day comes you find out.
I will be gone or somewhere no one can find me.
I was there for you.
I fought for you.
I carved you're name into me.
You broke my soul.
You don't know this,
But you will always be the one.
My eternal love is yours.
As my external love is craving yours.
Knowing this is my dream.
To be your last one.
As I know and you know.
You will be the last one to know.
I believe I got nothing left,
But I see you everywhere.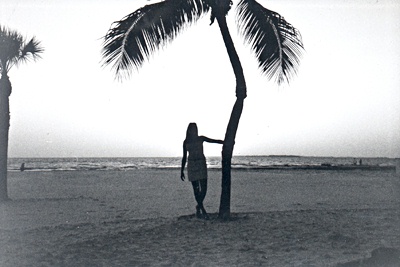 © Kim B., Marblehead, MA