Light: The Darkness of Day
February 27, 2012
Light is the knife
That slashes your hope
Into so many little pieces
That you cannot glue back together,
No matter how hard you try.

Darkness shrinks into the background,
Wary, and resigned.

Light is that which reveals your flaws,
And broadcasts them,
To the entire world.

Darkness is your ever-diminishing shield.

Light is your longing to be more,
Never letting you rest.

Darkness slows your thoughts
Until you sink into
The ebony grasp of oblivion,
Every movement plunging you further
Into the welcoming abyss,
As if you are wading through quicksand.

Light is the pain
That pierces your heart,
And makes it impossible
For you to trust.

Darkness tries to fill
The growing chasm,
But only adds to the emptiness.

Light shatters the mirror,
Leaving you staring
At your distorted reflection
In anger.

Darkness attempts to put
The broken shards
Back together
Until its hands are bleeding,
And your life is cracked and broken like the glass.

Light is the illumination
You think you have found.
Darkness jolts you back to reality,
Destroying your relief.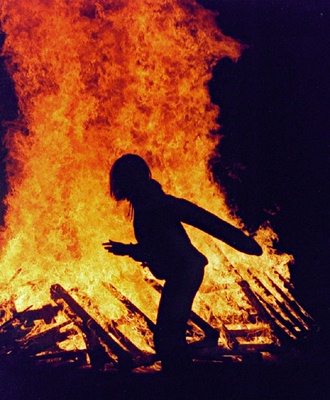 © Hali S., Robinson, IL