I Refuse
March 15, 2012
I refuse to let you know
all the tears I have shed over you.

I refuse to show you
all the pain you are causing me.

I refuse to let myself
dwell over your memories.

You hurt me now,
but that will end soon.

I am stronger than you think,
and I can live without you.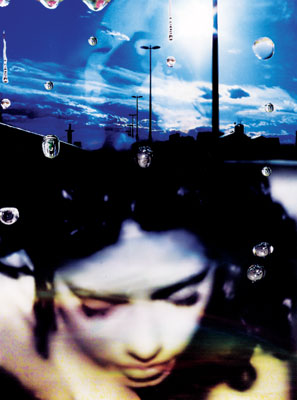 © Becky F., Sacramento, CA