Pondering Life in the New York Public Library
April 18, 2012
Here I am Again,
trying to cram myself
into a single Sentence,
but all of my words are
catching you aflame.

It wasn't supposed to hurt,
and my hands shouldn't be covered
in ash as if
It Were All My fault.

But, now the walls are
Burning. Along with
my reality.
and I stand in the center of it
all, wondering
why everything looks so perfect
From The Outside.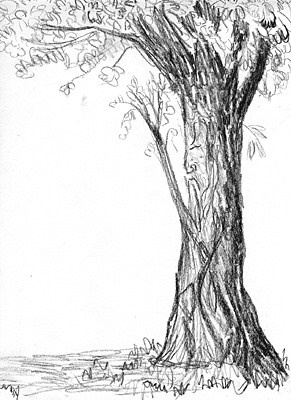 © Anna W., Athens, PA