Even though
May 8, 2012
Even if i fell, I would get back up.
Even if i cried, I would wipe it away and pretend it never happened. Even if i am alone, I would act as if I wasn't.
Even if i am sad, I would push it away and force myself to be happy. Even if others assume who i am, I would ignore it and think about who I really am.
Even if rules are forced on me, I would try in my own way to follow my own rules; my own choices.
Even though i feel as if i would break down from pressure, I would confidently go on. But after a while, even you would fall and not get up. Cry and never stop. Give up and stay alone. Stop forcing the smile. Give in to others standards and rules. Because there is a limit to how much one can take.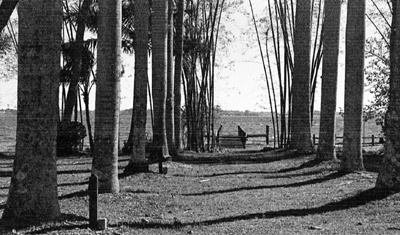 © Gizelle S., Miami, FL