Can we make it?
May 29, 2012
Broken tears wet hearts
Always close but worlds apart
Blood stained faces
Injured faces

Can we make it?

Hot wind gushing Cold sun shining
Adults weeping Children whining

Can we make it?

Water still never flowing
Soldiers Moving, Rowing
Across the pool to the other side
Were families lay with there pride

We made it!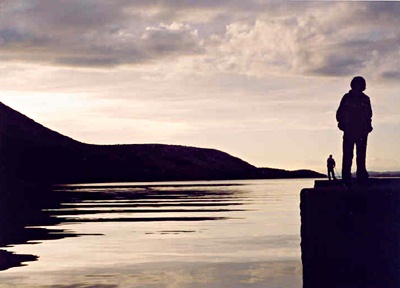 © Julia K., Nagykovacsi, Hungary