In Confidence
July 20, 2012
In confidence I stand;

Don't underestimate me.

Don't put me down with a smile upon your face.

I smile for my success,

Frown for your unsteadiness

- Your crucial shallowness.

You and I are no different.

But what is, is this:

Only I come out strong,

And only you are left weak.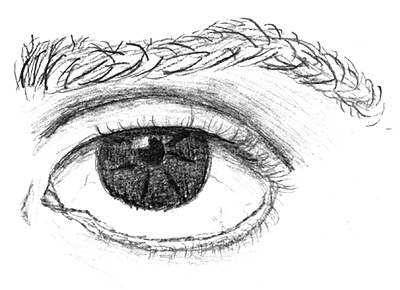 © Anthony R., Wilmington, MA