Four Eyes And A Double Side
MAG
August 6, 2012
I watch your worried brow,
Stand apart in restlessness,
Somehow, I know your fear of
Red bricks burning into imminent nothingness,
And,
Piles of green falling from beneath us.
You dream of
Cigarette smoke, and
Lung cancer, and
A middle-aged mark with nothing to chase after.
I watch your hidden scowl
Live apart from your mask,
And you fear that everything good is passed,
As
You fill up your half-empty coffee glass,
And tilt your work hat
To me as you walk out the door
That doesn't see me anymore.
White paint melts away to the floor of after,
When I worry, I worry
I'll lose your laughter,
Or,
That you'll slip away to another side
Of higher classes and bottled wine,
I worry of
Watching your webbed feet
Pound the pavement of a better street,
In a world I know I never belonged.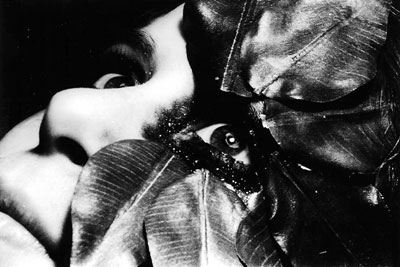 © Marissa S., Westminster, CO