Imaginary
September 25, 2012
You've misunderstood for so long now,
And I've always wanted to lie to myself.
There's nothing there between us.
But you make it so easy to pretend.
I've imagined you holding me
And I can feel the longing,
I know the craving.
Can't you be more than a dream?
I know the dawn will pierce the veil
And rain reality down on us,
But can't you delay it a little longer?
I want to hold onto the feeling
Just a little longer.
The words I know I'll never hear
Nestled between our lips
As you grace yours on mine,
And keep us in the dark.

In the dark where I know myself,
Where I can make you see me,
And you can make me feel
As if
This dream may one day come true.

You are my blissful ignorance,
And I never want to let you go.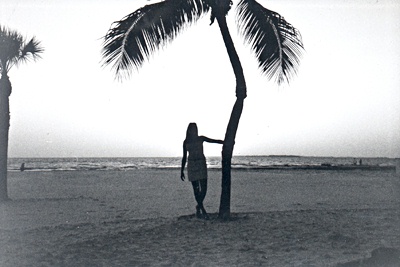 © Kim B., Marblehead, MA