Poem #25
January 6, 2013
I am from wispy curtains,
From hard wooden floors,
From mothball covered quilts
To empty closet doors.
Ten years have passed since I've seen your face,
Since I've heard your laugh,
Since I've been to this place.
So many memories I can't stand to forget.
Even if grainy, they're the greatest gift.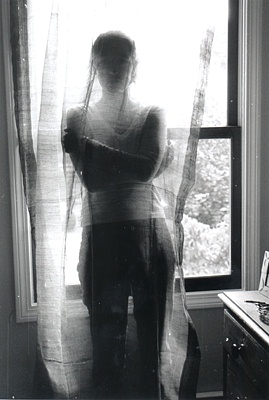 © Cerys W., Marblehead, MA