In delight
January 25, 2013
I grag my mug,
it's warm with chocolate.
I close my eyes,
and take a sip.
I smile in approval,
and go to my room.
I sit in my couch,
and sink in comfort.
I rest my mug
on a side table.
I turn on the lamp,
it illuminates the room.
Then I grab a book
to complete my night.
Lose myself in the reading,
Complete delight.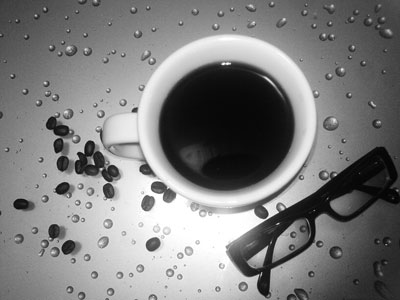 © Hannah U., Staten Island, NY