I am from home
February 26, 2013
I am from two stories
and winding green vines.
From ancient gray brick
and roofing gone with time,
Beautiful and quiet.

I am from wooden floors
and quilted beds.
From old creaking doors
and dusty window sills,
Peaceful and familiar.

I am from rusted knobs
and squeaking floor boards.
From empty closets
and closed doors,
Solitary and confined.

From broken porches
and peeling paint,
from old barns
a faded past.
I am from home, where family is happy.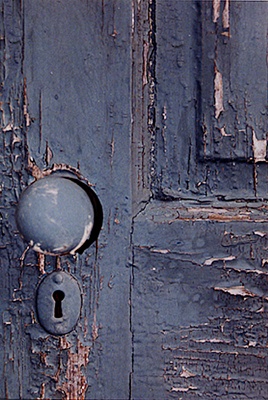 © Samantha H., Savannah, GA