If Only
March 2, 2013
The tiredness was really only my way of saying
That I was too tired to move forward
And too determined to not regress any more.
Truthfully, I just want to sleep away the next five years.
Until, everyone else is ready for me to leave,
But I have been ready,
For so long.
I just want to walk away and never look back.
Maybe then I cannot be reminded of the pain,
That these scars do not let me forget.
I am so tired of seeing beauty everywhere,
And seeing so many others just ignore the signs,
Because they are not in the right shade.
Now I am learning to appreciate everything I see and feel.
But, really I just want to somewhere where beauty is appreciated,
In all its forms.
Does such a place exist?
It should.
If only, if only the girl never cried.
If only, if only, the world never died.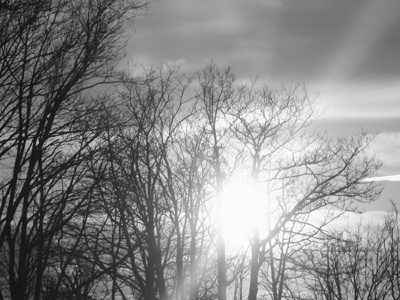 © Emma C., Gardner, MA