Where My World Resides
May 4, 2013
I have discovered a world,
both bleak and beautiful.
A world where madness begins
and suddenly makes sense,
a place where sadness leaves
and tears will be no more.
A round, crystal planet
where my past transgressions cease,
where both my past and future reside,
and my soul always finds ease.
The world I found twinkles as sun shines,
and droplets of rain fall
and what I see reflects through it,
and what it sees reflects through mine.
All of these things I have seen
within the undying glory of your eyes.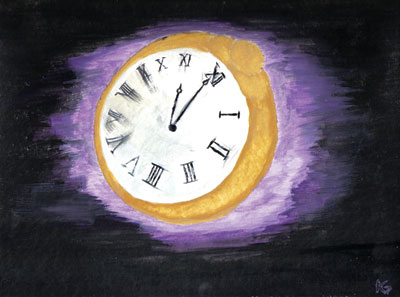 © Kyle G., Clarksville, TN