Lost.
June 24, 2013
It's kind of cruel
the way the world works
sometimes.
The universe plays
its little games
with time and
our emotions,
and God winks at us
every once in a while.
Here I am,
smack dab in the middle
of everything,
floating in empty space.
I make a grab
for something I want,
but I'm spun backwards
into the bitter darkness,
flailing wildly and screaming.
But sound doesn't travel
out there,
so no one hears.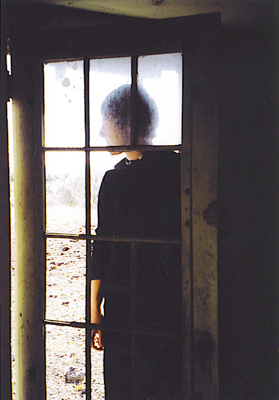 © Lindsay S., Billings, MT