In my shoes
August 4, 2013
Could you walk in my shoes?
What if you could choose?

Would you be able to be me?
To see the things I see?

Could you be me instead of you?
Change to a different shoe?
Go through what I do?

Could you handle the change?
Have a new life that is strange?

Can you handle what happens everyday?
Could you find your way?

Your old life you would miss.
Because even I can't handle this.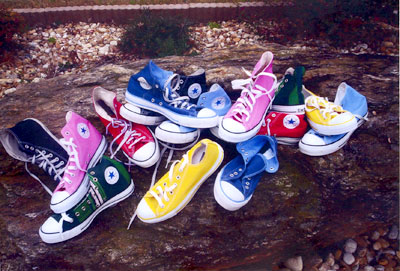 © Leandra L., Stockbridge, GA