Our Hearts Live
August 26, 2013
Our hearts live...
To draw a smile
To erase a tear
To numb a screaming pain
To relinquish a fear.
And because the past
has abandoned us,
And tomorrow awaits our arrival
with open arms;
We have an appointment
with the newborn dawn.

Our hearts live...
For that someone
who can no longer see the sun
behind the thick worries
and dreams being cruelly hung.
Someone whose parched lips,
have never tasted love.
Whose withered soul,
lays worn-out and dull.
Someone who deserves
for us to stand by,
to find happiness with,
cry with,
sacrifice for,
and die with.

Our hearts live...
Because there are
so many memories,
patiently waiting
to be transformed from nothing
into reality on our mind's pages.
Many packaged emotions pining,
for the empty spaces
In our hearts.
And because although
Hope,
Is invisible at times
it is like the stars in the daylight;
always watching over us
with a protective glance,
prepared to lend out its firm hand.

Our hearts live...
To show sympathy
To give a smile in all sincerity
To gift the compassion,
dissolving away unused.
To form strong ties,
stronger than pride and greed.
To see the neglected human in need.
To feel nature's coughs and aches,
and cry for the war-infested countries in pain.
To tape the wounded hearts,
to purify the tainted minds.
To change a life...

Our hearts live....
To renew what is clothed
In the dust of time,
abandoned.
To breath the air,
no one thinks worthy,
To speak the words,
that Comfort refuses to hear.
To recognize the wrongs,
to champion the weak.
To have our memory,
tattooed In the thoughts
of the people we love,
And in history,
when our hearts,
finally,
stop to beat.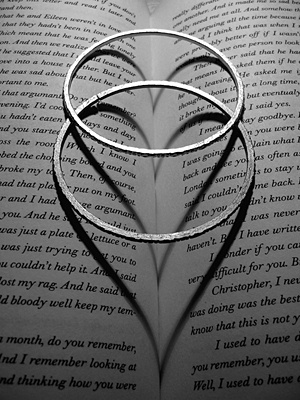 © Julia K., Old Tappan, NJ