Death vs Life
October 20, 2013
"Death steals you away from
Life," they said.
"It welcomes you with
Open arms,
Beckoning you closer
To the fires of
Eternity."
But what if that's not the case?
What if,
Instead of Death being the
Bad guy,
It's really Life?
It's Life that builds you up
And pushes you down.
It's Death that takes
The stress from your shoulders
And accepts you
As an old
Friend.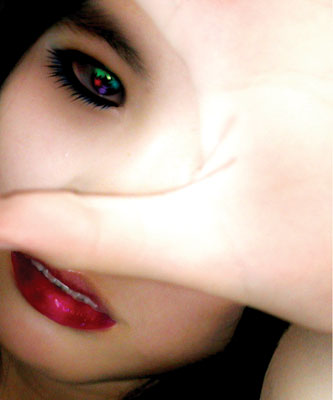 © Victoria W., Arcadia, CA