Dear Brother,
December 2, 2013
Dear Brother,
Please don't break down.
Not another word now.
Can't you see your world is dust and pain.
Yes I hurt you,
tore you down to pieces,
left you with nothing but comfort of rain.

I can't stay here.
Meant to be somewhere,
out from the darkness of your name.
Take my heart then,
tear the parts that,
broke apart your veins.

I'm still sorry.
Don't tell mommy.
She's still too gone from drugs and mint booze.
Yes I loved you,
And I hurt you.
I didn't realize what I would lose.

Please just go now.
Leave me alone now.
I'm too screwed up to say goodbye.
So I'll ignore you,
forget about you,
erase this past of lies.

Not much time left.
Start to get dressed.
The last time to my right my wrong.
I shared a story,
Some truth about me,
to hold on to when I'm gone.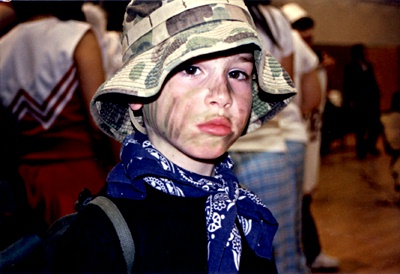 © Dena G., Pittsburgh, PA