Immortality
January 7, 2014
I continually struggle with accepting
that this moment
this poem
this mug of bitter coffee beside me
will soon dissolve
into memory.
that we will move on,
grow,
forget.
And,
to tell you the truth--
I'm scared.
because we will all
grow,
forget,
die,
be forgotten.
Because I want to be a meteor,
leave an impact so great
it marks the soil for eternity.
except the soil is your heart,
and the metor is my fists,
and the impact is our blended tears.
and I,
I am on my knees screaming at nothing-
take back the immortality.
take it all back.
let me disappear
into the whirlpool of the past.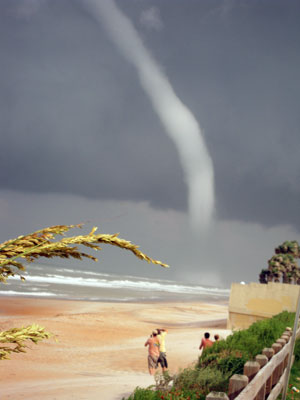 © Chris G., Phoenix, AZ