Let Go
January 8, 2014
Just let it out.
Let it go.
Life will move on.
Or will it?
Part of you is saying it won't
And life will never be as good.
But your other half of you
Is saying "Hah! Good riddance!"
But
How could it have gone that way?
And mess up everything there that was good?
No, just it go. Like a balloon, to fly
Fly away
And never have to see it again.
It's just that easy
Let the string slip.
Away.
Even if you have to cry.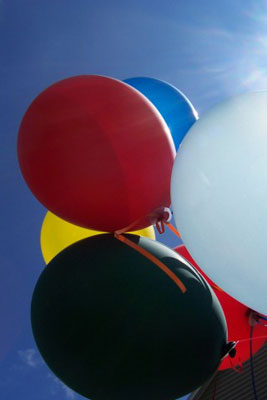 © Simone P., Summerville, SC