hand me down
April 25, 2014
i am watching
little boys and little girls
in suits and heels
and pearls.

they are playing
grown-up.

they are living
our old lives,
they are living
hand-me-downs.

they are composed of
butterflies in stomachs
and sweaty palms

they are churning
anticipation
and fear
and everything
in between.

they are children
and adults
and too little
and too much
too-too-too much
too many expectations
STOP.

they squirm in their chairs
outside the door to their future
they clasp their hands together
as if holding the key.

i watch from the other side
through bullet proof glass
and i relive.

they catch my eye,
and i mouth,
good luck.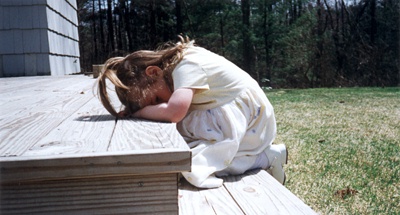 © Katherine B., Hingham, MA