klutz
May 15, 2014
my mouth has been clumsy
since it kissed you,
because you bit my lip
until i tasted blood-

and my tongue was confused--
could not keep a rhythm,
it slipped and slid around.

my tongue said,
i love you.

i'm not sure
what i expected,
but it was not this,

this empty nothing
with you living
just the ten paces away
in the next-door apartment.

until it was vacant
and you were gone
like the wisp of a cloud
or a sigh.

my clumsy tongue
stumbled and fell flat
when it tried to say
goodbye.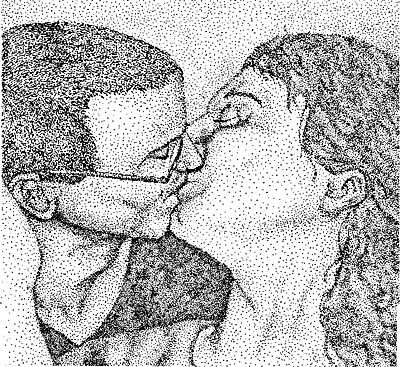 © Amanda H., Rogers, MN