This Landslide Will Take Us Down
June 17, 2014
wearing an unconscious mask,

i'm too afraid to take it off.

blame is a wide road with a dead-end in sight,

and it will do everything to keep me on it's track.



but i am responsible

for my heart and for my past.

my power is in awareness

and acceptance.



no matter how blissful

the mind makes ignorance seem,

it is a lie to get away

from the beauty that suffering provides.



but i must be insane

if i think my mistakes are worth something.

something i can utilize for my inner self,

and i have plenty of mistakes.



i have infinite reasons to grow and love,

but until i realize what conscience is,

and how to get there,

i'll be stuck inside this hell with this mask glued on...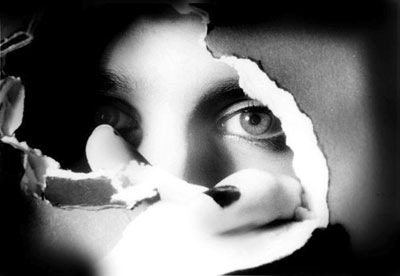 © Tabatha B., Peoria, IL