Inbetweeners
September 3, 2014


I wasn't sure which I was more excited for 


Life or death


For the day that my living will finally mean more than existing 


Or for the day that it wouldn't matter whether I lived or existed 


For so long I lived in this inbetween state


Not exactly alive.


Not exactly dead.


I stayed there so long I forgot what the outside world looked like


Forgot how to live


Or maybe better yet how to die


I watched as one by one my fellow campers would pack up their things and leave.


But I never did.


I stayed not because I liked the inbetween


But because it was all I knew


This state of limbo was all I knew


But a few years back I packed up my bags 


Told myself I had to choose 


Life or death


But instead I sat there with my bags packed at my feet


But my feet attached to the ground


For years now the limbo has been both my life and my death.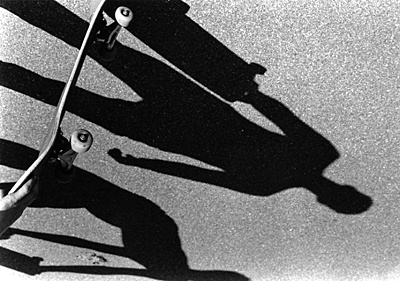 © Jeff P., Westport, MA