Foregetting Eu.
September 20, 2014
You see this is how your story goes:
You find a girl, and she's your world
You make her laugh; she makes you hurl
You take her friend and make her twirl
You dump her friend, but their friendship is damaged
And you're no Walgreens, so you don't sell the right bandage
But you're always at the corner of our Pissed Off
And No Anger Managed.
How could you be so mean? But mean isn't the word
I don't think Teen Ink would let me give you the phrase you deserve.
My friends say "Caramel stop crying there's more fish in the sea."
But they would get it had they heard you whisper
"It's just you and me."
You made me laugh; you made me twirl.
You brought me down; you made me hurl.
You broke my heart; you made me scream!
But I'm stronger now.
Read my yesterday. To hear how
I've moved on to better things.
He left me damaged.
2 years I'd loved him, loved with all my heart.
Now, remembering him just tears me apart.
It's going to be a hard thing to do:
Erasing my memories, forgetting my pain
Yea. It'll be a hard thing to do.
Forgetting You.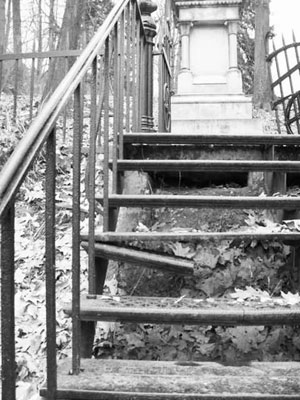 © Ginamarie D., Rochester, NY