Roses are Red and Violets are Blue
December 10, 2014
Roses are red and violets are blue,
My words will only be a few.
You my darling are so cute,
I hope you know that you are a beaut.
You have the most prettiest eyes,
They always tell the truth and never lies.
You are made with sugar and spice,
Your smile is so so nice.
You are wonderful and so beautiful,
Your name is unforgetable.
I never seen someone so perfect before.
Solomon's gold, I believe your worth more.
I wish you could be mine.
I would praise you all the time.
I would say more to be clear
But I think its time for me to get out the mirror.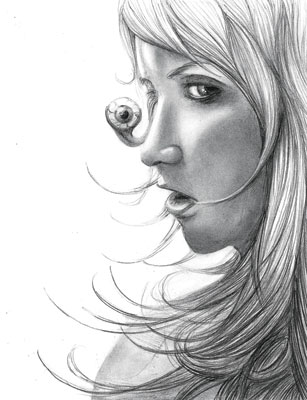 © Jessica P., Bethel Park, PA