Elder
December 17, 2014
You say I haven't felt true pain,
like losing a dear child.
You say I haven't lost a thing,
my trouble's truly mild.
I hear those things,
I know that you have led a longer life.
But things like these,
they cause for me the same deep kind of strife.
I am more tender to the world,
and you are right, I'm new.
This also means the pain I feel
is just the same as you.
You say I've never lived for sure,
you say that I know nothing.
You say that I am weak and young,
you say there's trouble coming.
I know it's true,
there's definately more pain down the line.
But you can't say
that what is now is nothing worth your time.
You are not more than me,
dear elder, you have age, that's all.
So maybe don't ignore me,
and don't scold me when I fall.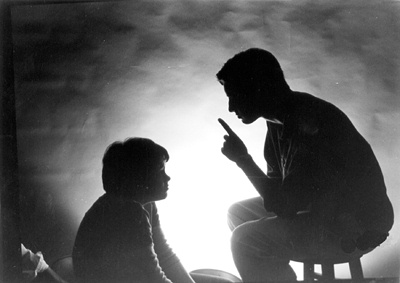 © Amanda T, Marblehead, MA