"Love"
December 17, 2014

"Love" is just another four letter word.
But they make it sound like a necessity
And it seems to be everywhere you look.
I'm supposed to feel happy
Feel the butterflies whirling in my stomach
My heart racing
Hands sweating
Giggling as I speak
But no.
It left me angry, scared, pressured,
And crying.
I'm not supposed to feel this way.
But why is it
That when I make it stop
Do the right thing and call it off
That I feel empty
Alone in a crowded room.
No one left to comfort me
Even though you did this
You are the one
Who made me sit here
On my cold bathroom floor
And cry for hours.
So tell me
If "love" is supposed to be such a wonderful thing
Then why didn't you put up a fight
For me
For us
You left so quickly
Like you didn't even care
And if I'm truly over you
Then why do I still check my phone
For messages I know
Will never come?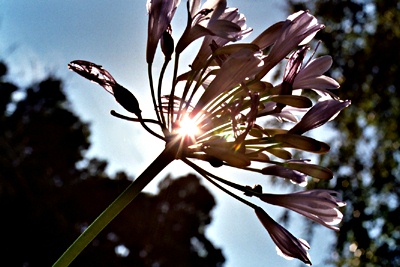 © Brandon W., Redwood City, CA