miraculous woman
December 24, 2014
she crosses her hands over
her swollen stomach.
she says she is growing blessings
inside of herself.
alone in her bedroom she sits,
silent as a stone.
the solitude is palpable;
it thrums with her heart:
-- nobody loves you.
-- nobody cares.
-- you are nothing.
she refers to herself as
the lonely woman.
impossibly lonely, she says.
she hums melodies of childhood
under her breath
for company;
keeps busy: dusting, cleaning, books.
often, she thinks of the places
that she reads about--
coffee shops, baseball fields,
skyscrapers in the city.
she talks to the child inside of her,
tells him about grass,
about ravens, about snow angels
and instant hot chocolate.
she is certain
of what this child will look like:
her blue eyes, his grandmother's
button nose,
the captor's icy smile.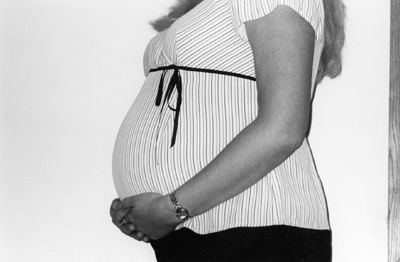 © Cathryn C. Pequannock, NJ