Faces From My Past
January 30, 2015
All lined up against the wall
I see them and I know them all
Some, I note, I have forgot.
I don't remember all the lot.
I come to one I do not know
She doesn't seem to want to go.
I say to her, "I do not know you."
She replies, "Oh yes you do."
"Surely not, I do protest!"
she stands unmoving, waiting, lest…
I recognise her.
"You do. You do. You do"
She sings these words into my ear
Oh how sweet is that voice to hear.
"I really promise, indeed that you do.
You do, you do, for I… am you.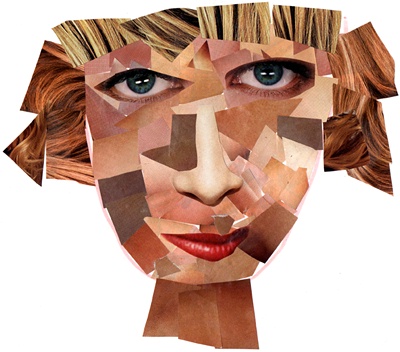 © Maghan D., Athens, AL