Yard Man
October 26, 2015
They say his name is Ezra.
Everyday he sweeps the fields.
I watch him from the rooftop above in the early hours.
A daring breeze begins to roar, blowing the debris of the world every which way.
He moves along, keeping the can in motion.
The angels of the day turn everything bronze and he is gold in their light.
His old grey hoodie becomes a cape, blowing gracefully as can be.
I shiver as the clouds roll overhead and blanket the atmosphere.
It's never been so cold.
He squints out at the sky and packs his things, marching to the nearest door.
He looks my way and the Sun peeks out again.
The chills are at ease.
And I know his name is Ezra.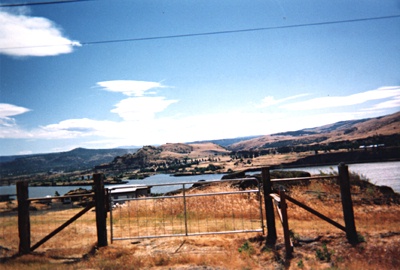 © Christine G., Port Hadlock, WA