This Humming
February 4, 2016
There's this constant humming behind my rib cage.
I can feel it echo through my lungs every time you step closer.
every time our fingers touch,
every time I catch your eye from across the room,
a crack of thunder erupts in my lungs.
A thunder I am not afraid of,
lightning that I am entranced with,
electricity my heart craves.
I have grown to know nothing but this humming.
This humming feels like home.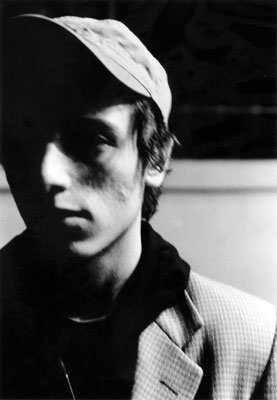 © Ariel L., New York, NY