Saturday
March 28, 2016
Talking with you in person illuminated my heart.
I could finally put a voice to your words,
an echo to your laughter.
I could listen to your stories for hours.
Your voice was a frequency,
I never wanted to stop hearing. 
As words fell out of your mouth,
I felt myself watch you subconsciously.
I wanted to study your mannerisms.
The way you would nervously wipe your mouth with a napkin,
or look at the wall behind me instead of at my eyes.
As you opened the door for me,
I knew you were opening the doors to my heart,
allowing light to fill the darkness.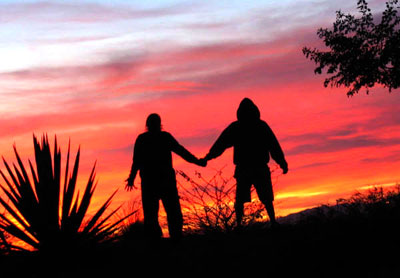 © Rosanna S., Phoenix, AZ