Midnight's Calling
April 22, 2016
Deep into the night, when all is said and done,
The battle of light is won,
Life thrives in us, calling us into the deep trance,
Pushing us over the edge to give us a chance,
Night's great call is what makes our hearts dance to these songs.
At night, look up to the starry midnight sky and get lost in the music.
Feel as the rythm takes control of your body and pushes you to move.
And before you know it, you're truly free,
Free of hate, pain and sorrow,
And then it's time for everyone to finally see,
Get up and push the music upon their flow.
Midnight's calling you to the front.
So stand up and take in the light.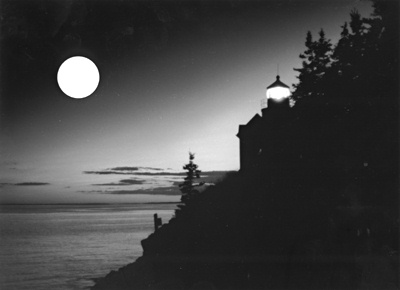 © Steve S., Marblehead, MA