The Cycle Out Of Love
September 7, 2016
Finally your voice is not
What narrates every book I read.
Finally your name is not
The first word that comes to my mind.
Finally I can stop relating every line
Of lyrics in every song to us.
I am walking down the hall
And there stands a girl just like you
The same brown silky hair
Half covering the same soft
Brown almond eyes.
The same flawless, perfect face
And when she speaks, it is
The same melodious voice
That has echoed in my dreams.
Her poem, the same masterpiece
That I always reread over and over
And always over-interpret.
She drags you from near oblivion
And throws my relief into it
The poisonous antidote of nepenthe.
I fall back to the beginning
The beginning of the end.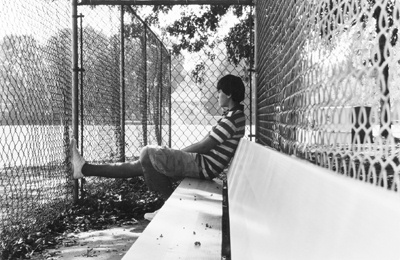 © Kyle W., Pompton Plains, NJ