sometime, long ago, when it was warm
October 22, 2017
Oh now
the sunlight drips in through the shades
his face blushes, a ripened fruit
bright reds, deep orange hues
I lick the sweet juice from his lips
we dive into water
thick mist, swirling sea foam
my belly bursts
tiny wild animals raging inside
dancing across the Savanna
flickering shadows against the mango sun
it's so warm with you
Inside you, beneath you
My skin melts, a puddle of delight
An afternoon of extravagant delight
bright as open sky
all I see is orange
All I feel is a lion, resting his big paws on my heart
cradling the thud of my chest
the spirited bellows of
'who knew?'
you and I
Yes, me and you
and now, a butterfly cocoons inside my lower belly
Incubating,
orange zest,
a troubled chest
will you stay this time?
my body is a temple
where god resides
Your body is a temple
where god resides
within us,
god has created a divine union.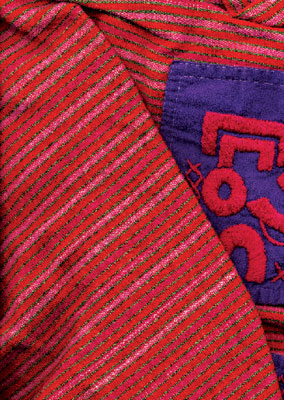 © Christine S., Grinnell, IA