Not a perfect dream wedding
October 6, 2017
Walking down the aisle in utter despair.
The gleeful radiance one would expect from a wife on her wedding as she walked prideful to the one she would vow a lifetime with, was nonexistent.

Had the audience felt my remorse through my pitiful body language? Had they overlooked my tedious expression? Even under the bright soft white chandelier illumination- even with being surrounded by fragile and adorable children with their proud families, and even with the honor of marriage to a wealthy adorning and very kind man- I was still distressed.

My 'perfect dream wedding' was none other than a perfect fantasy. Since, there were no feelings to heart for the man in front of me.
A scintillating milky white smile presented onto his features.

I'm stuck- I believe, sinking deeper and steeper.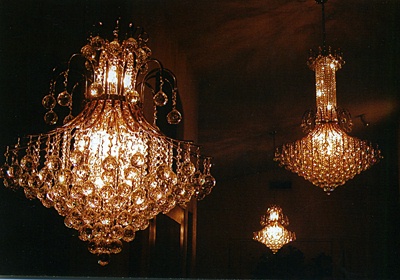 © JiaQi B., Paradise Valley, AZ