Fighting the inner Fiend
June 6, 2014
My laughter all but exhausted, for the smiles are insincere. I wish I could make people happy once more, but my kind words flow out of one ear. All I see now are shades of blue, no matters what you say or do.


Subject to a gruesome change I wish I was not to blame. Yet I am, so my soul is turning black as coal with ginger hair of the soulless and green eyes of a cat; I'm claimed by the devil I am sure of that.


All my life I've been fighting the inner fiend and no more has it given me but fake friends. No more shall I acquaint my fate as predestined for all are acts of the fiend and mask.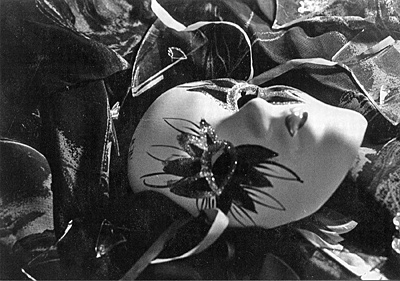 © Jena S., Cameron, WI