Silly Sonnets
March 11, 2010
I do not like writing sonnets; they're dumb-
The rhyme scheme is impossible to use.
Who cares that Shakespeare used these poems well,
Iambic Pentameter I don't choose.

I understand the stressed and unstressed marks,
But their purpose I really just can't see;
Poems are not supposed to be like that.
They are better if they are simply free.

My teacher said sonnets are like a horse
That clops its hooves up and down on the ground.
Yet still I wonder what's the point of this
If horse's hooves don't really make that sound

These sonnet things are truly not for me;
The very thought of them just makes me groan.
It is unnatural to write that way.
I doubt if I shall ever write my own.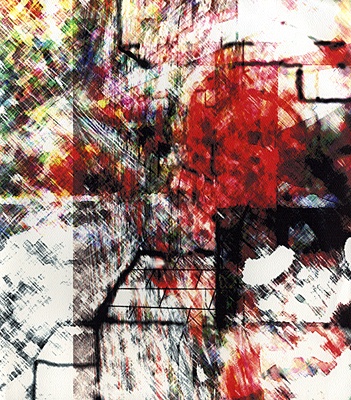 © Preston M., Galesburg, IL