Combustable
July 2, 2011
I do not want to let you fade away.
I wish this moment did not have to leave.
The phrase "do not cry" comes bounding my way.
Terrifying--broken heart left to grieve.
I simply remember: hold my head high
as I faintly stutter "I don't need you."
With a silent tear I now say goodbye
and turn and walk off--emotions askew
Now gaze I at this gutt'ring candles light,
four months gone and my heart is renewing.
I have wrestled my heartbreak--conquered plight.
Enticing joy, a new love brewing.
I toss my head back and laugh; hurt vanished.
Silly boy--my feelings for you: banished.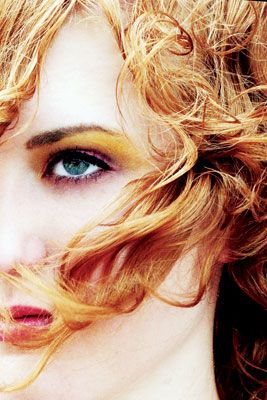 © Rebecca B., Marietta, GA