My Haunting Joy
June 18, 2014
I remember a time long ago
Back to the days of pleasure and ease
They shine brighter than this woe
Worries flew away on a cheerful breeze
Those memories like a far away star
Impossible in the shimmering mockery
Their beautiful light stays so far
Never obtained is its sweet melody
My gleeful past is a constant haunt!
A reminder of what is lost to time
My bruised heart feels tired and daunt
Feeling as if life were punishment for crime
Where will I find serenity?
What will be the penalty?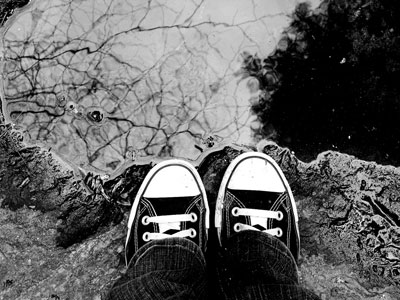 © Michelle B., Blairsville, GA