X-Men
May 14, 2018
X-Men is the first movie in the entire X-Men series, and is about these people with extraordinary abilities. These people are called mutants, and they have slightly altered DNAs. These altered DNAs give these mutants unique, incredible abilities. But as mutants grow in number, there will be mutants who want to challenge the regular humans who fear them.
One of these mutants, the Wolverine, is the main protagonist of this movie and this movie introduces him and Professor Xavier's school for extraordinary kids. The Wolverine is introduced to the X-Men, which is Professor Xavier's main team for fighting bad guys, including mutants.
This movie is a genius idea with epic battle scenes, and is overrall done brilliantly. The whole movie is fantastic and jump starts a great superhero trilogy.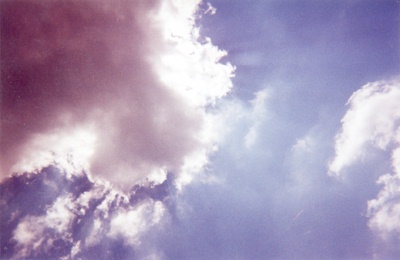 © Kena A., Huntsville, AL